>How to Measure a Company's Performance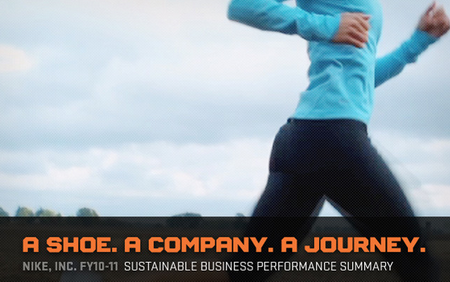 As a result of the current economy, many companies today are measuring their business metrics and goals on a much more frequent basis.
When the economic times were good, most companies only measured their business performance once a year or every quarter. However, now that the economy is currently in a decline, measuring business performance has become a much higher priority. In order to ensure that all management teams have access to this information, many companies are installing computer software that will track and generate business metric reports.
In order for a business metric software system to be truly effective, it requires setting up key metric areas for measuring and tracking. Some of these typically include key areas like revenue, marketing, community outreach, social media, corporate giving, and external business meetings. Once all the key areas have been set, then additional sub metric categories should also be added. As an example, under social media there should be category labels for items like Facebook, YouTube and Twitter. Under the marketing metric area, some of the sub categories should include email marketing, direct mail campaigns, employee training, and sponsored company events. While under the external business metric there should be sub categories for client meetings, company presentations, client phone conversations, and all new business activities.
Because this type of information is very important to a company's financial forecast and bottom-line, it is very important to purchase business metric software that is high quality and also has a proven track record of measuring business metrics accurately and effectively. In terms of software usage, it is recommended that large companies run business metric reports quarterly, while smaller companies are recommended to run metric reports at the end of every month. However, for companies experiencing extreme financial hardships and business losses, it would probably be best to run a metric report at the end of each week.
Layout thanks to sillyish.org